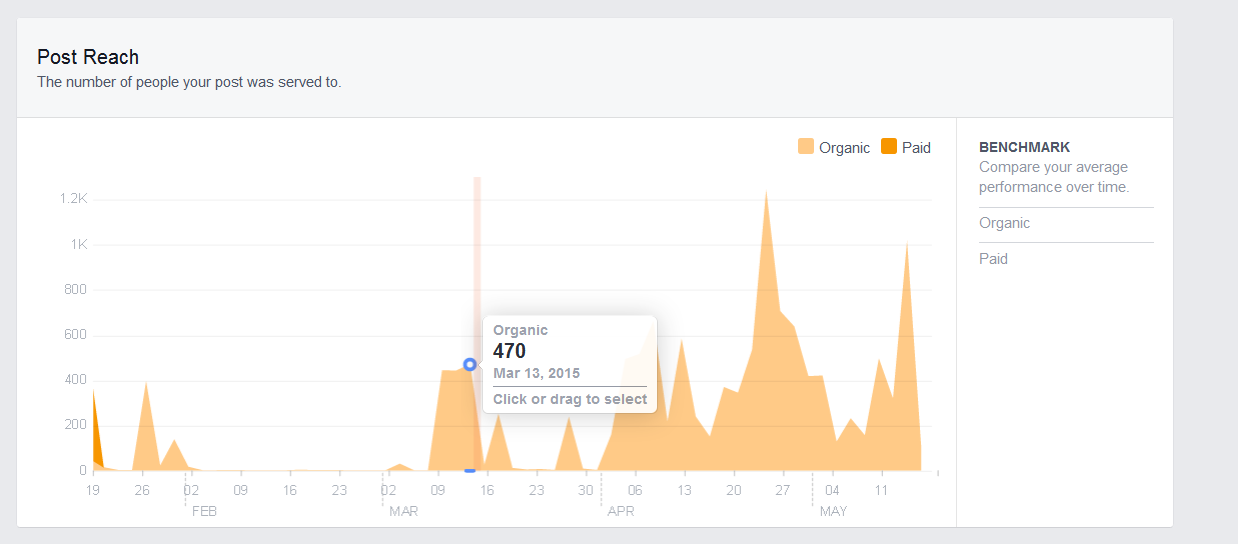 We took over their Facebook page on March first and grew their post reach significantly. We now do their whole campaign from Facebook to Youtube.

Here another company asked us to take over their Twitter feed and we were able to see a huge growth in Followers.

This company decided to try and do their Social Media in house, you can see the results that had on their Twitter page.

You can see how PG Designs helped this company with their Twitter page.
Social Media
Social Media is our passion. Whether it is  expanding your Facebook message (presence?) or showing off your products on Pinterest and Instagram, we want to help you reach the next level. This can play a huge role in getting your name out there if it's done well and PG Designs can help keep your business up-to-date.
We also remain current on local trends. As a Prince George based company, we have spent more than 5 years monitoring local trends to help keep your business growing in an ever-changing community.
If you are tired of scrounging for leads and seeing little result for your money and effort, we are the ones to call. We collect leads from the internet on a daily basis and are happy to show you how to save money and generate new business using social media. We also use local contacts to help you showcase yourself as part of the community. Weather it be within your community or about town.
These days your business must be on social media to survive and we can help you be there and be seen with everything from Twitter and Facebook to Youtube. We will get you in front of your customer. Your business needs social media and we can help you do it right.