Welcome to PG Designs, your home based web design, graphic design and social media specialist. Based in Prince George we have been in operation since 2003.  I have experience with industries from the Automotive to waste disposal and everything in between and know I can help you take your business to the next level.
My name is Trish Clark, I have lived in Prince George all my life and so proudly call it home. I have seen the building of Pine Center, the creation of UNBC and eagerly awaited the coming 2015 Canada Winter Games. I also have a huge interest in all animals but specifically dogs, having 2 rescue dogs myself and devote a lot of time to helping various rescue groups from San Diego to Quebec.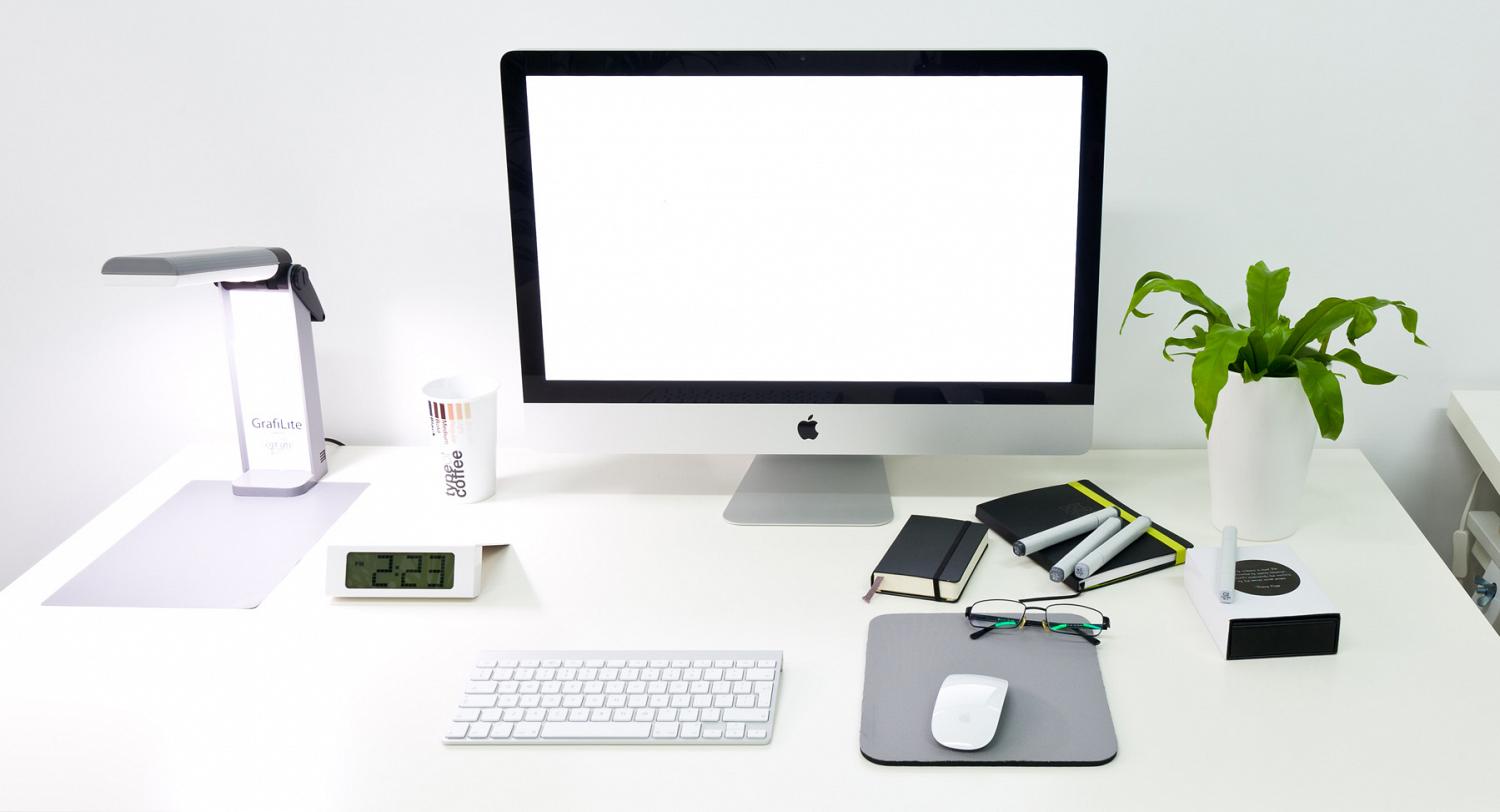 When you deal with PG Designs, you are dealing with someone local. I have watched Prince George grow to a large vibrant city. When I first came here in the early 70s to what it is today, Prince George has always maintained a sense of the small town, a town in which I am proud to call home.
Testimonials
Pg Designs did a great job for PG Sleep Centre!

Where do I begin? Trish Clark is just amazing! Her master skills in graphic design and web design have been incredible for both our nonprofit and business. Not only is she extremely talented but she also has an open line of communication throughout. She has volunteered he graphic design experience for over a year creating ads, share posts, web pages and logo creation. Trish Clark is an irreplaceable part to my team. I guarantee Trish will give you more than you could even imagine for your business! We will continue to work with Trish for years to come.Best,David HendricksonFounder | Hendrick BoardsFounder | The Daily MuttFounder | Rescue Nav

Hendrick Boards