WHAT CAN WE DO?
These days if you are not online you are missing a huge marketing opportunity. We help you reach the world online.
Let us take your marketing to the next level in Prince George
Social Media
With so much competition in Prince George, how can you not be on Social Media? We help with everything from Facebook to Youtube
Web Design
A mobile friendly website will help your brand stand out not just in Prince George but around the world. SEO Services are also available!
Graphic Design
Need something to set your brand apart in Prince George?.
Our crew
From Social Media to webdesign in Prince George
Constantly working hard to make your Marketing unique to you.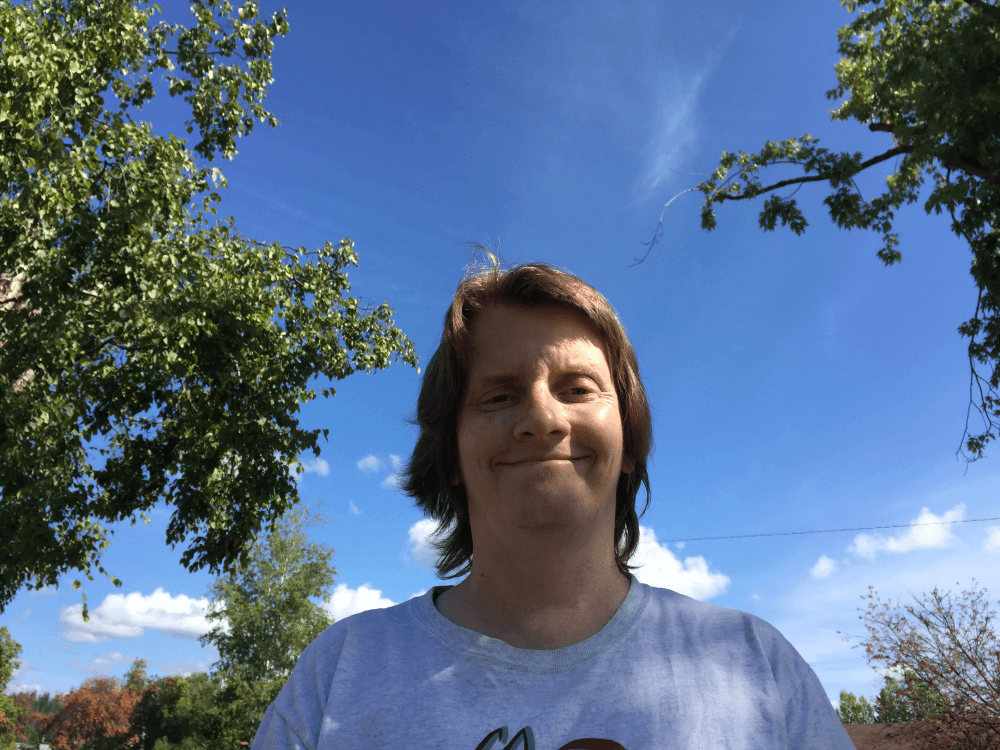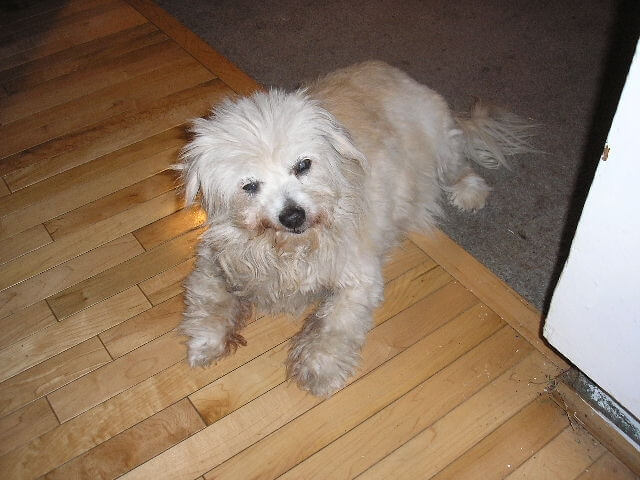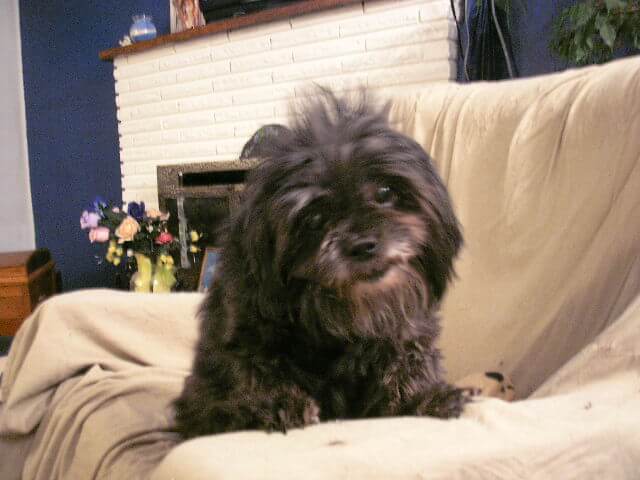 Marketing in Prince George
Marketing in Prince George is not easy with so much demand for the customer's attention it can be tricky to correctly do marketing in prince george but we are here to help. We do everything from social media to web design. From Facebook to Youtube. Using WordPress we can design you a first class site to set you apart. If you want to stand out on Facebook give us a call, Need a website that will give your company a unique identity? We can do that to. No matter your marketing needs we can help.
Using proven techniques including hashtags, newsjacking, content marketing and more, we are  your one stop for marketing in prince george. We can do it all and put your business on the social media map.
We can also help you with your website needs, designing  a site for you that sets you apart and makes you unique. This can go a long way to creating your brand and establishing your marketing in Prince George. These days if you are business is not online you are not seen. And the best way to be online is with a combined website and social media program. Using the power and audience of social media to drive people to your website.  We are a great web design company in Prince George that helps take your business to new heights.