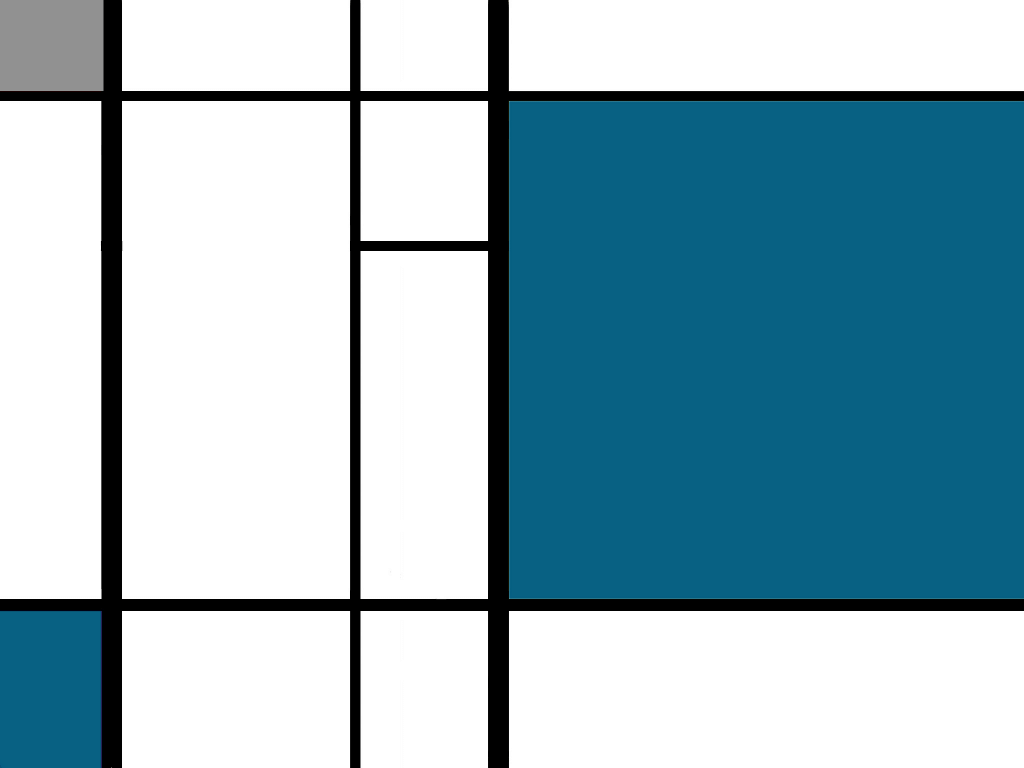 I have lived in Prince George for many years and am proud to call it home. I have seen it grow from a small town to one that boasts one of the best universities in the country. We are a big town that still has that small town feeling. I have seen many times of Prince George people helping fellow Prince Georgeites (Prince Georgeians?) and would like to continue that. So I offer gorgeous web sites for all business needs. And all budgets. Because I work from home I can have little overhead and can charge you little.
But because I work from home, I always see things that need done around the house. So I am open to all trades. If you are in construction, if you help me fix things here, I will build you a site to get you even more customers. If you are a restaurant, instead of paying me up front, allow me to order pizza from time to time. The options are almost endless.
I am a huge animal lover and when not designing I take care of 2 dogs, one Bailey a senior and the other Tubble a badly abused dog who now has a home free of the rough life she had before. And nothing makes me happier then to see her loving life and the life she brings to Bailey.
I learned to web design while caring for elderly parents, because of their age and condition, I could never be too far from home. I was selling cell phone accessories from a store but when they needed me at home I moved home and moved online. I quickly became aware most web design places could not even start for months down the road and when they did the most basic site would be well out of budget. I did find this one place to do it but they took over a year and did not deliver as promised (I was later to find out they had a awful rating with the Better Business Bureau)that I decided to teach myself. And found I enjoyed it more then selling cell phone accessories. It was more exciting, different and challenging. And you were lucky enough to gain new friends out of the deal.
When my folks passed away and I was no longer their caregiver, I decided it was time to do what I wanted. And to find out what I enjoyed. And I realized one thing I liked to do was work from home. So now I just design web sites, look after dogs and enjoy life.
Feel free to check out all the other things you may need whether it be a temporary site or business cards, pamphlets or more.